Visit a Rehearsal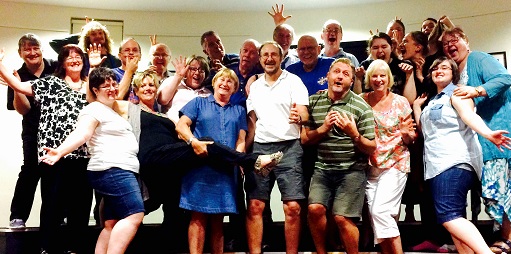 If you would like to listen to one of our rehearsals, you are quite welcome to visit, we enjoy having guests to sing to.
We sometimes perform on our rehearsal night so, please e-mail or call
Sarah Bradley: 0434 930 626,
first to check we're going to be home.



Search the site

Looking for someone to sing with? If you can hold a tune and fancy the chalenge of singing Accapella in for part close harmony, why not try out for The Adelaide Allsorts?